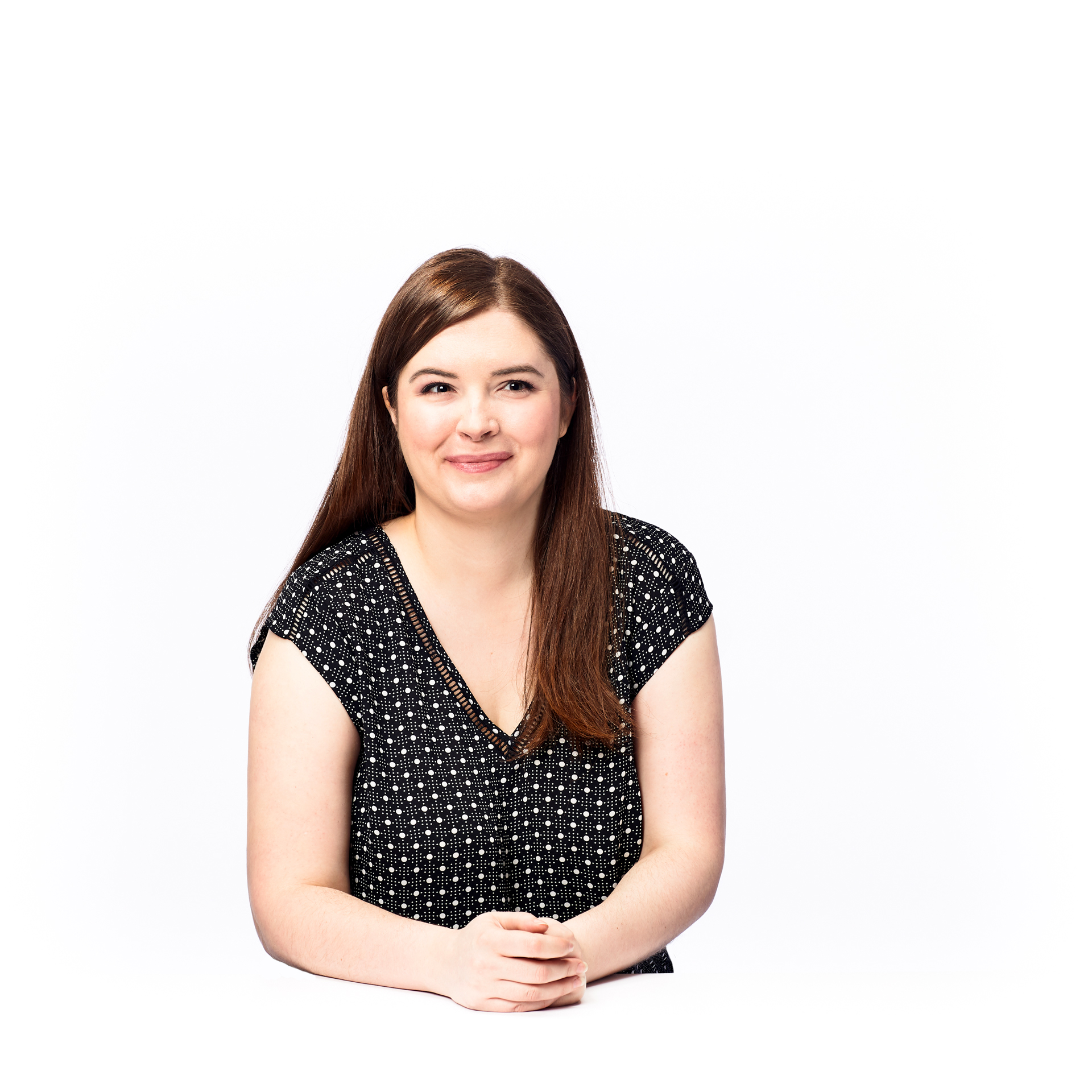 Hi, I'm Mara
I'm a Seattle-based experiential designer working at NBBJ.
I've always been a creative problem solver, starting with tree forts in my parents' backyard and a trunk full of dress up clothes. As an adult I've discovered that design is the merger of everything I love. I'm passionate about different branches of design, and how they all weave together in built environments to create a better experience for users. I particularly love projects that let me get hands on with materials or challenge me to try something new.
If you've got a cool opportunity to make the world a better place (or just want to chat about Great British Bake Off), drop me a line!
/in/marastokke
/maraseas
resume